For the great wines of future generations: a preserved environment
While making important investments in technical equipment (tanks, presses…) we have carried out a qualitative evaluation of our vineyard.
Since 2003 : all the estate is cultivated in sustained farming (local chart TYFLO).
Today, the vineyard has level 3 for High Environnemental Value.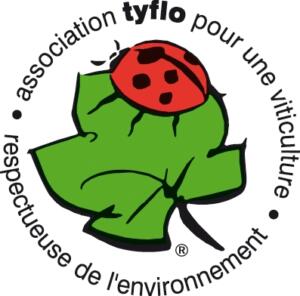 From generation to generation, the respect of nature and environment has always been an essential element of the way of life and philosophy of the family Schlumberger.
It's up to us to do our best to keeping this thought.